So I was looking through my old photobucket stuff again so here's some of the best ones I've found.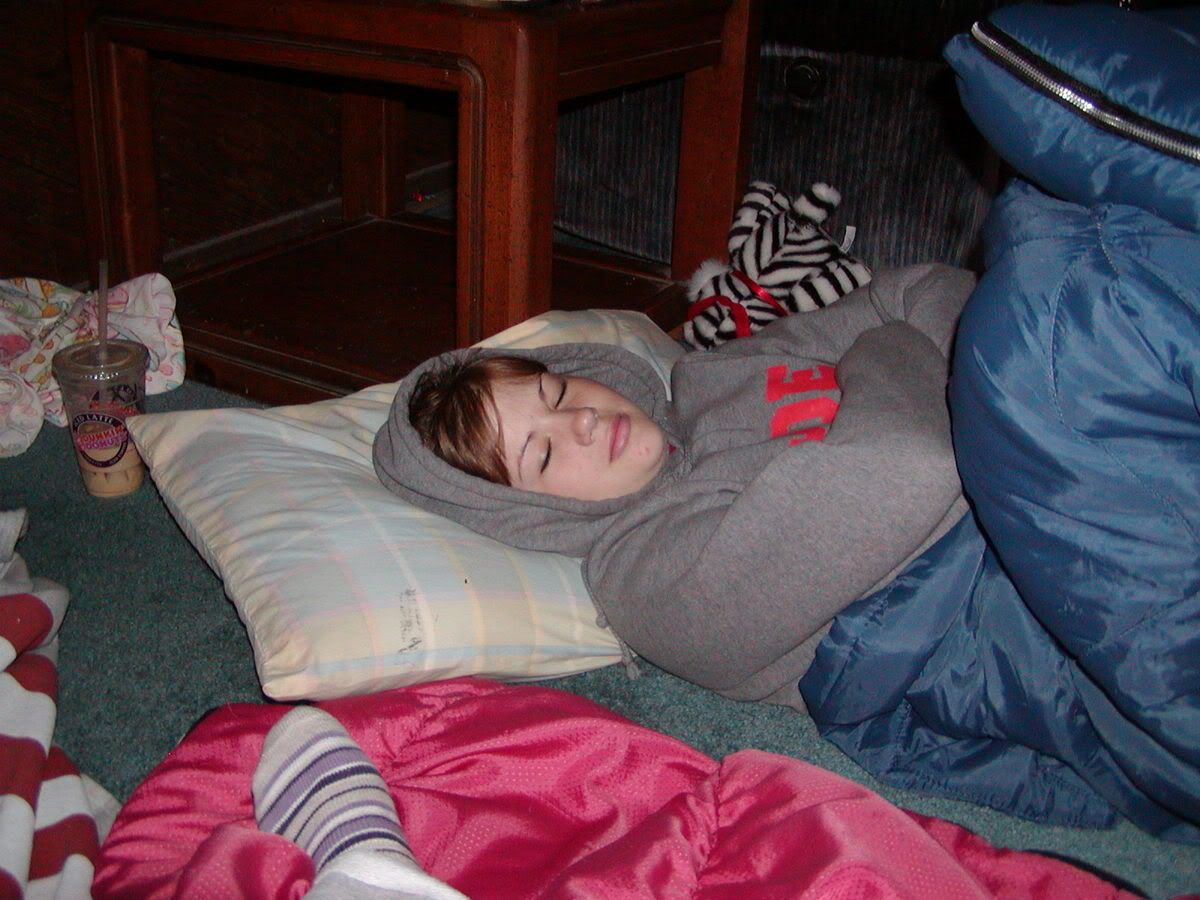 Sleeping Meechele.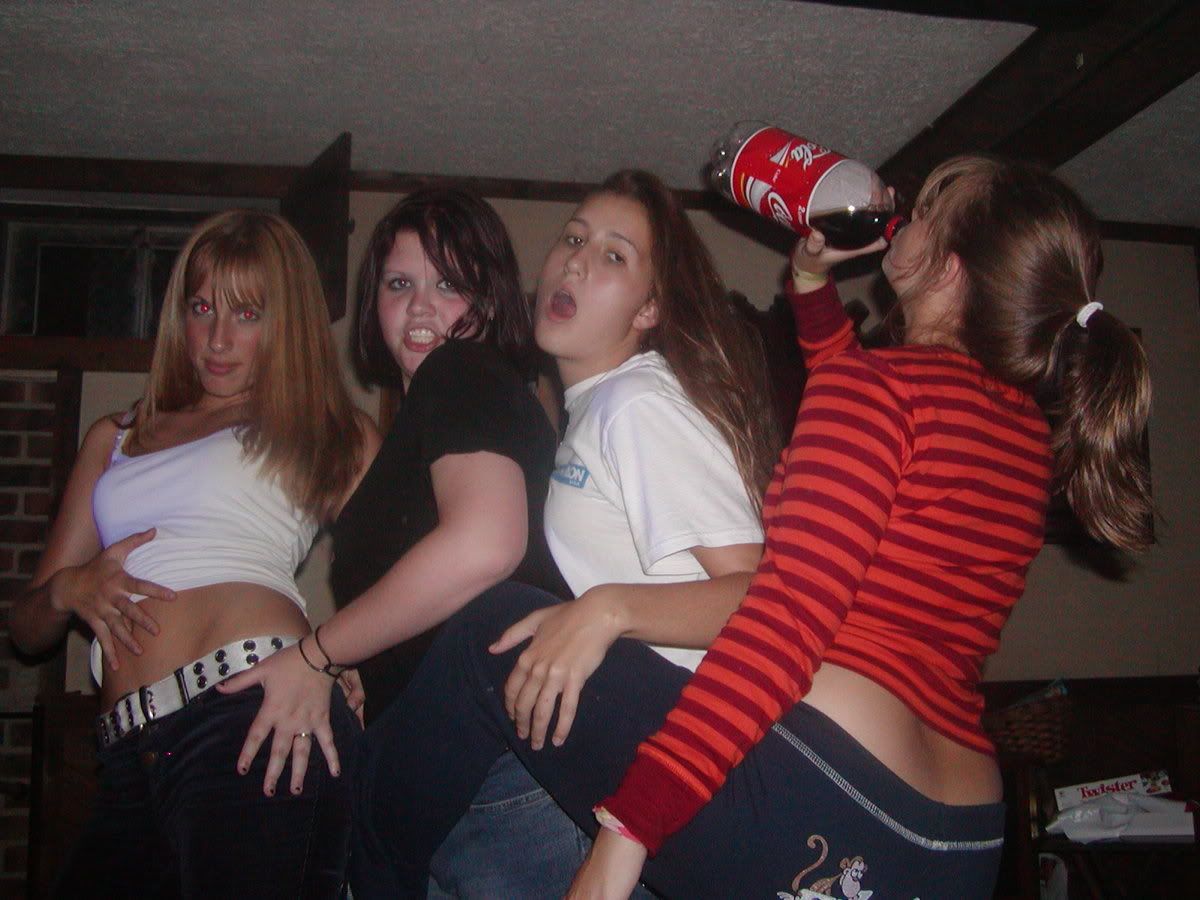 We're sexy mofos.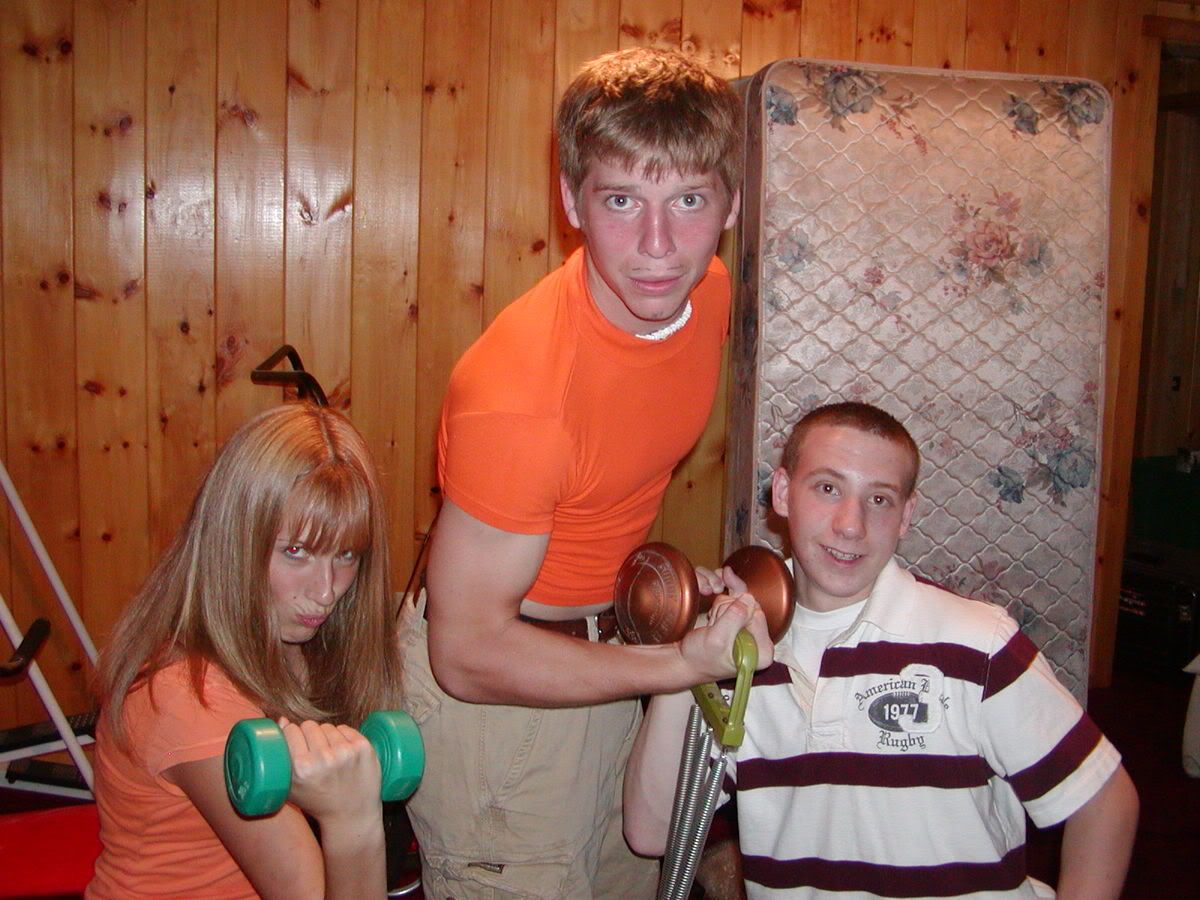 Wag Ryan and Jaron lifting weights. Oh yes you like it.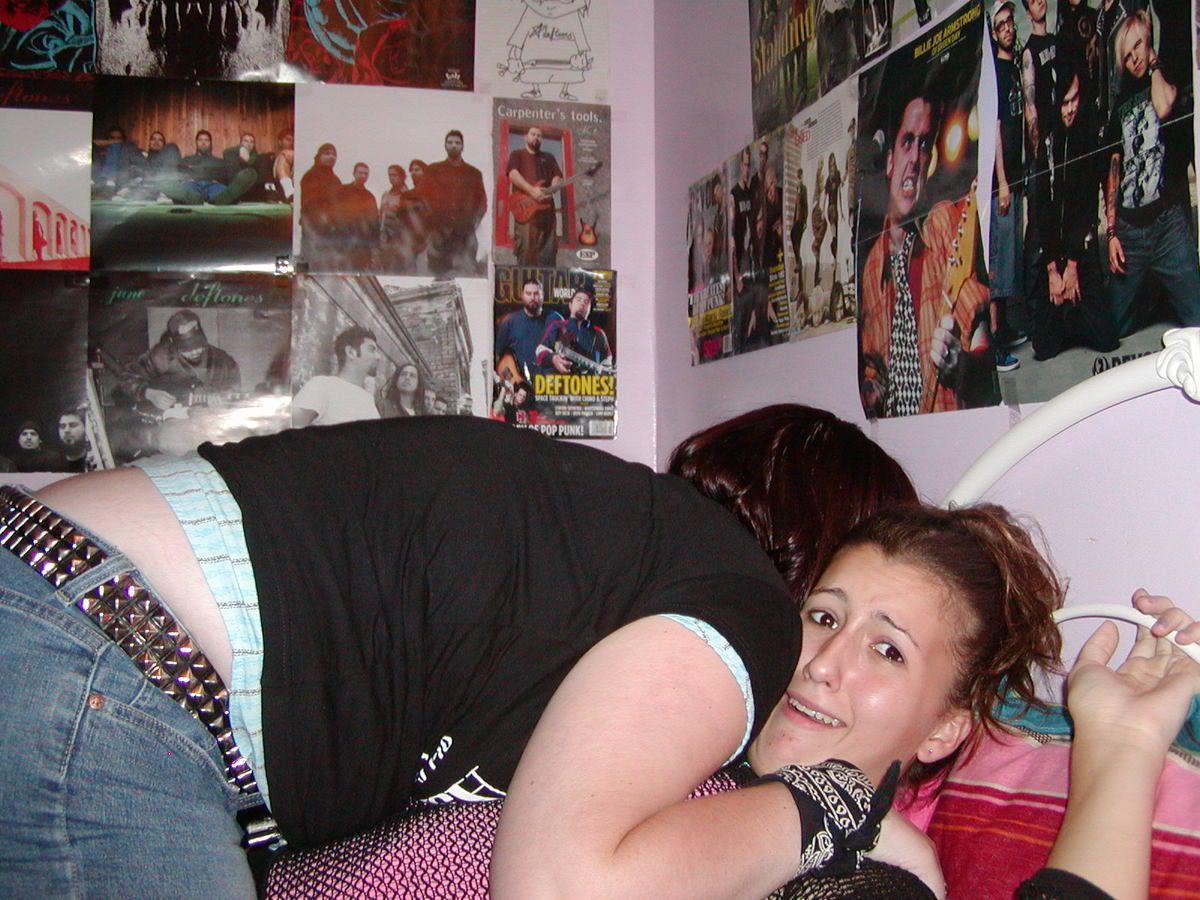 She likes it I promise.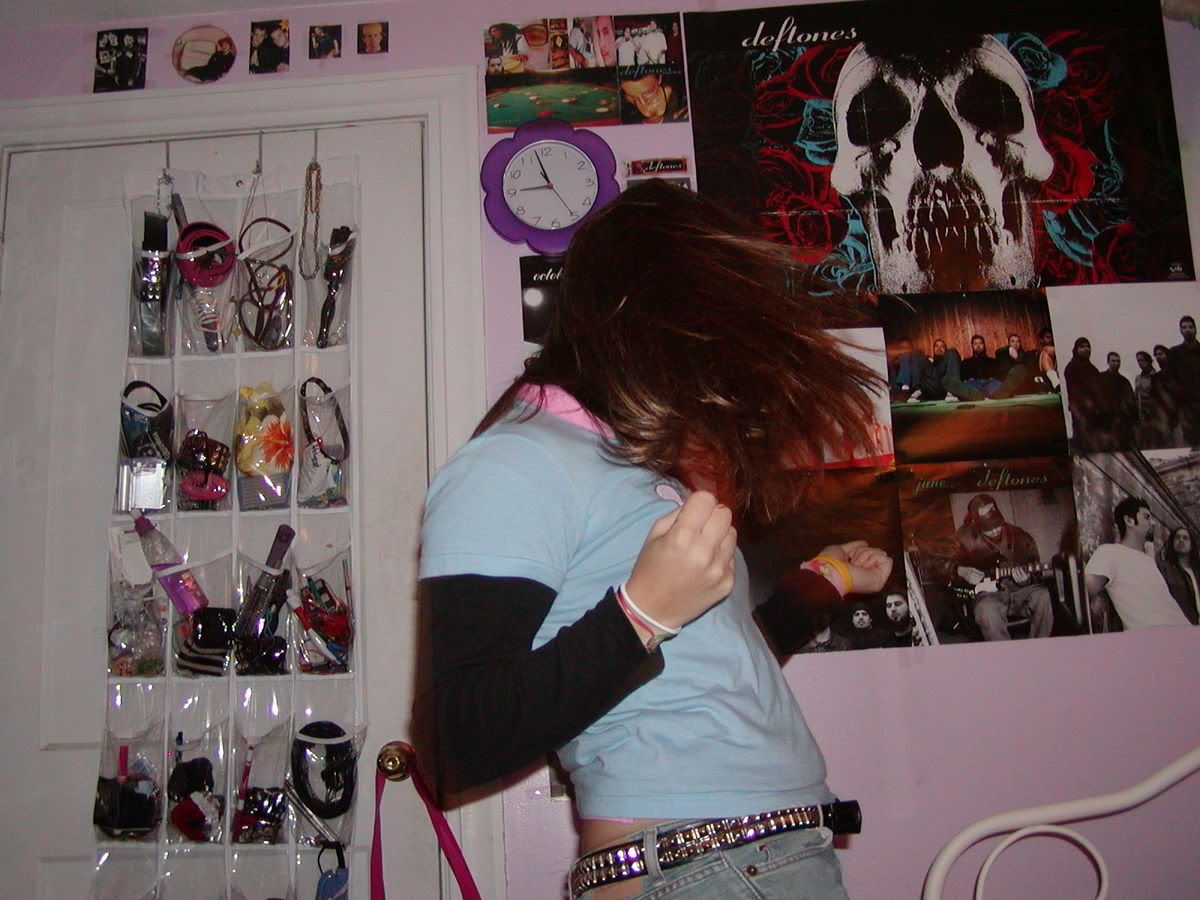 Dance Meechele, dance.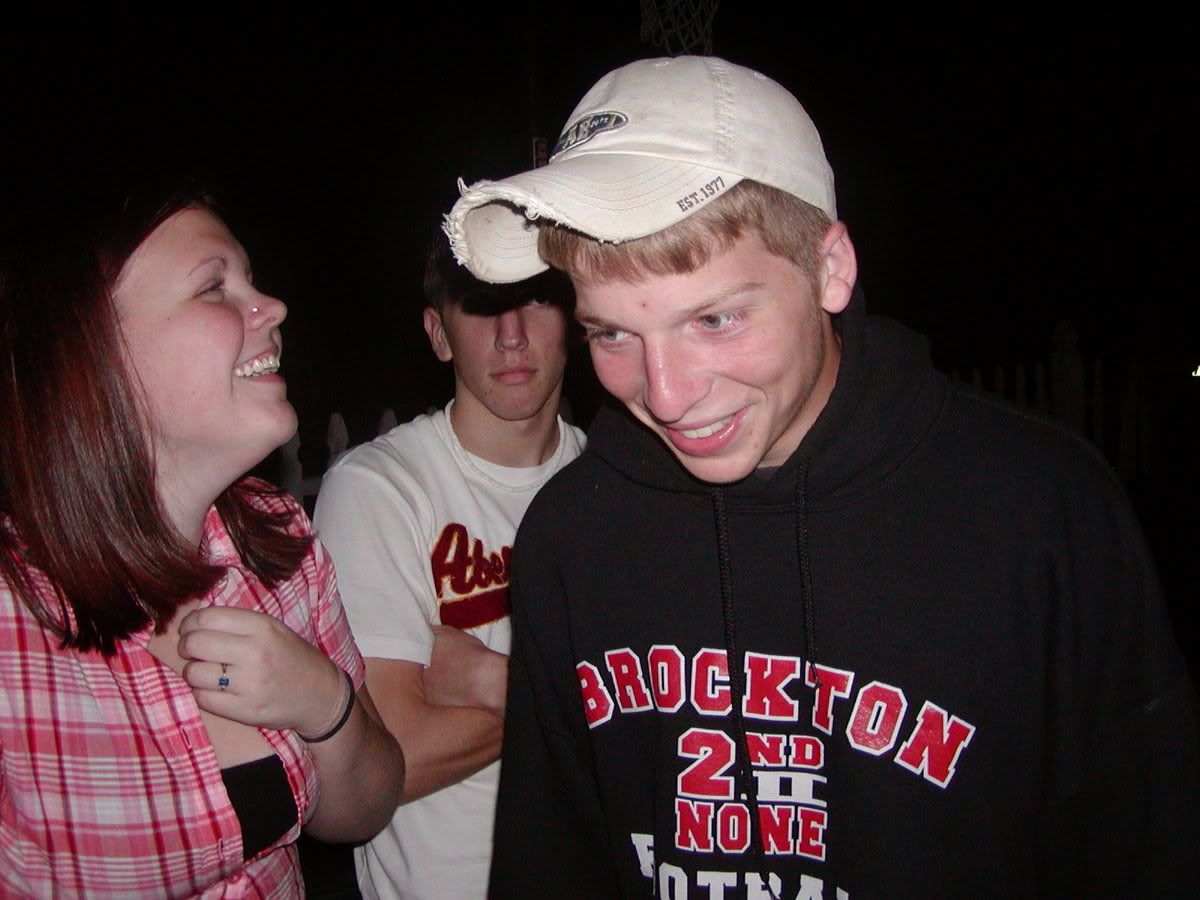 Me and Ryan with Kevin in the back. Remind me not to smile ever again lol.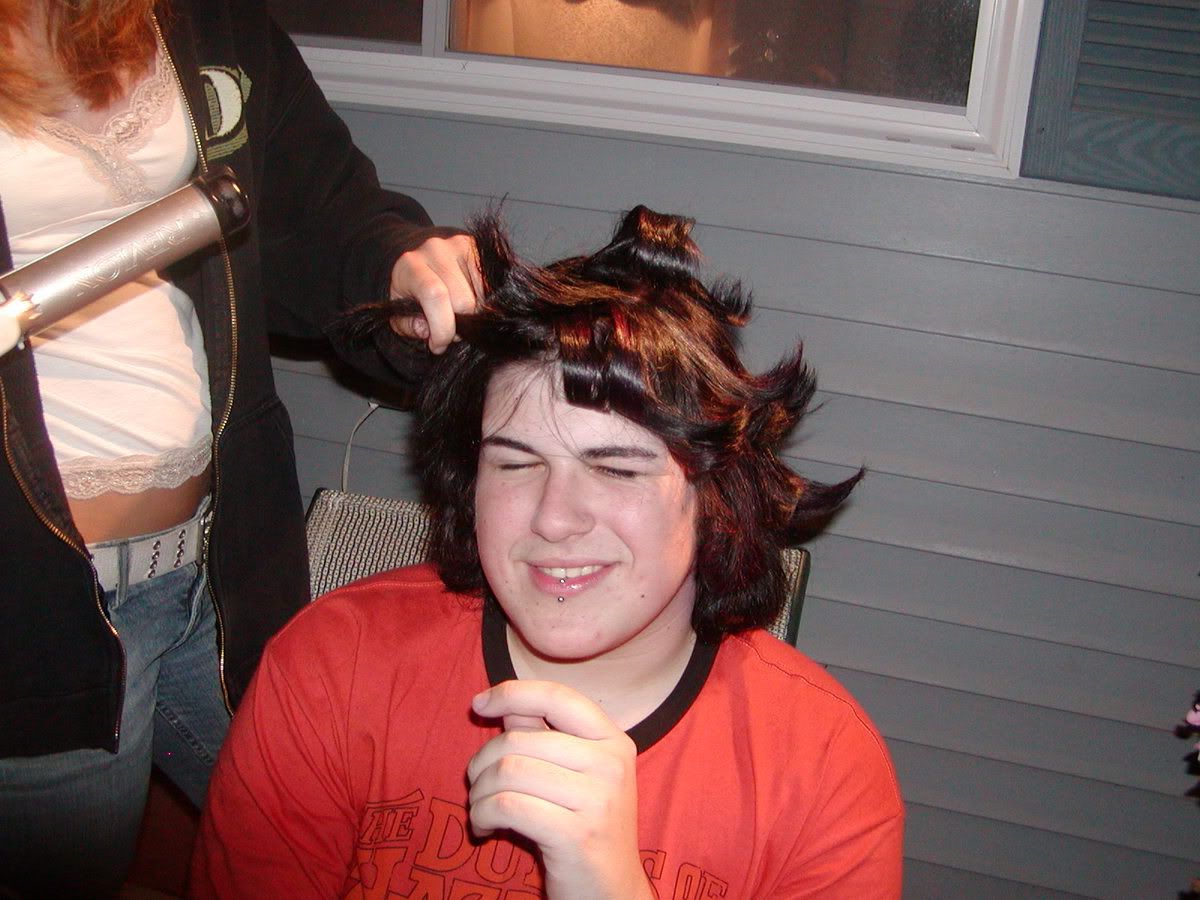 Jimbo and the Liberty Curl.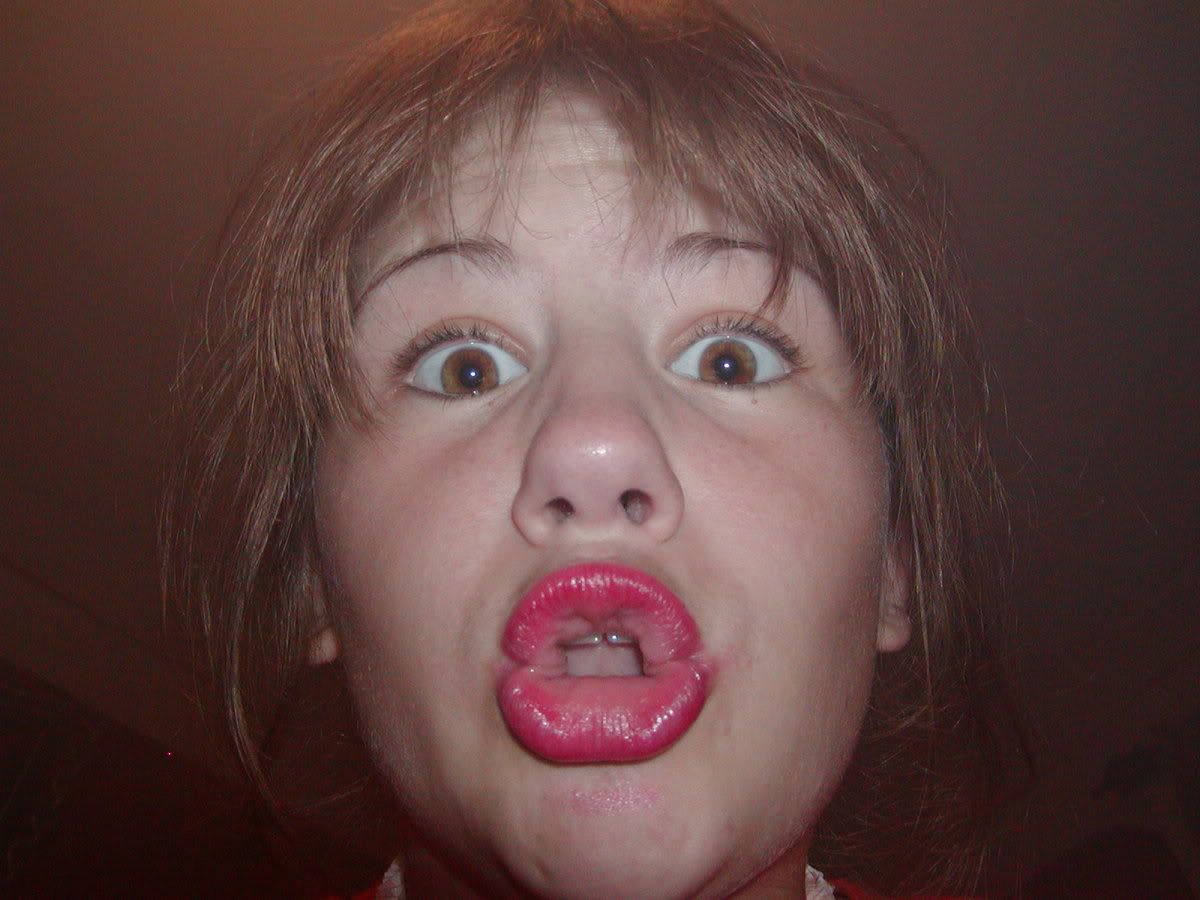 wooooooo Meechele.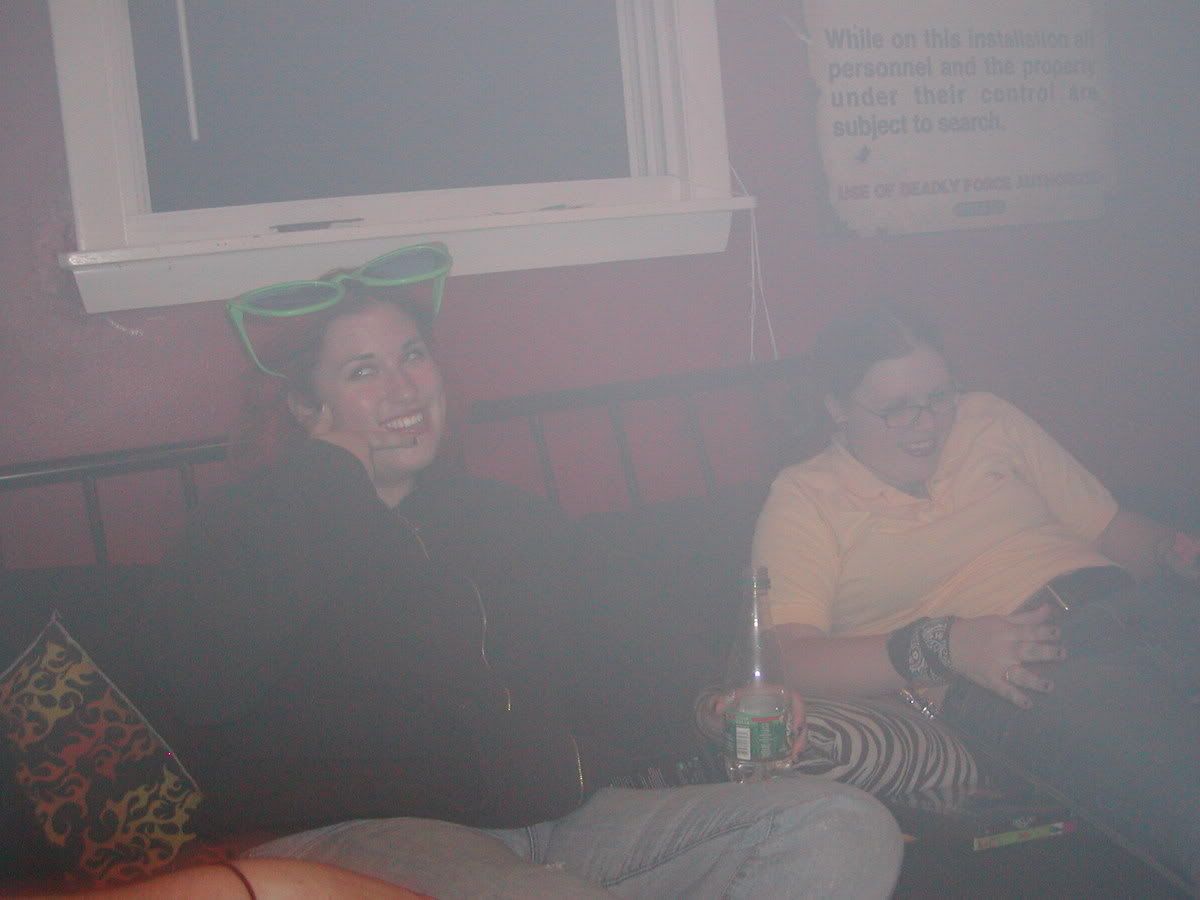 Anyone else think me and Brandi look like hardcore stoners in Jimbo's room?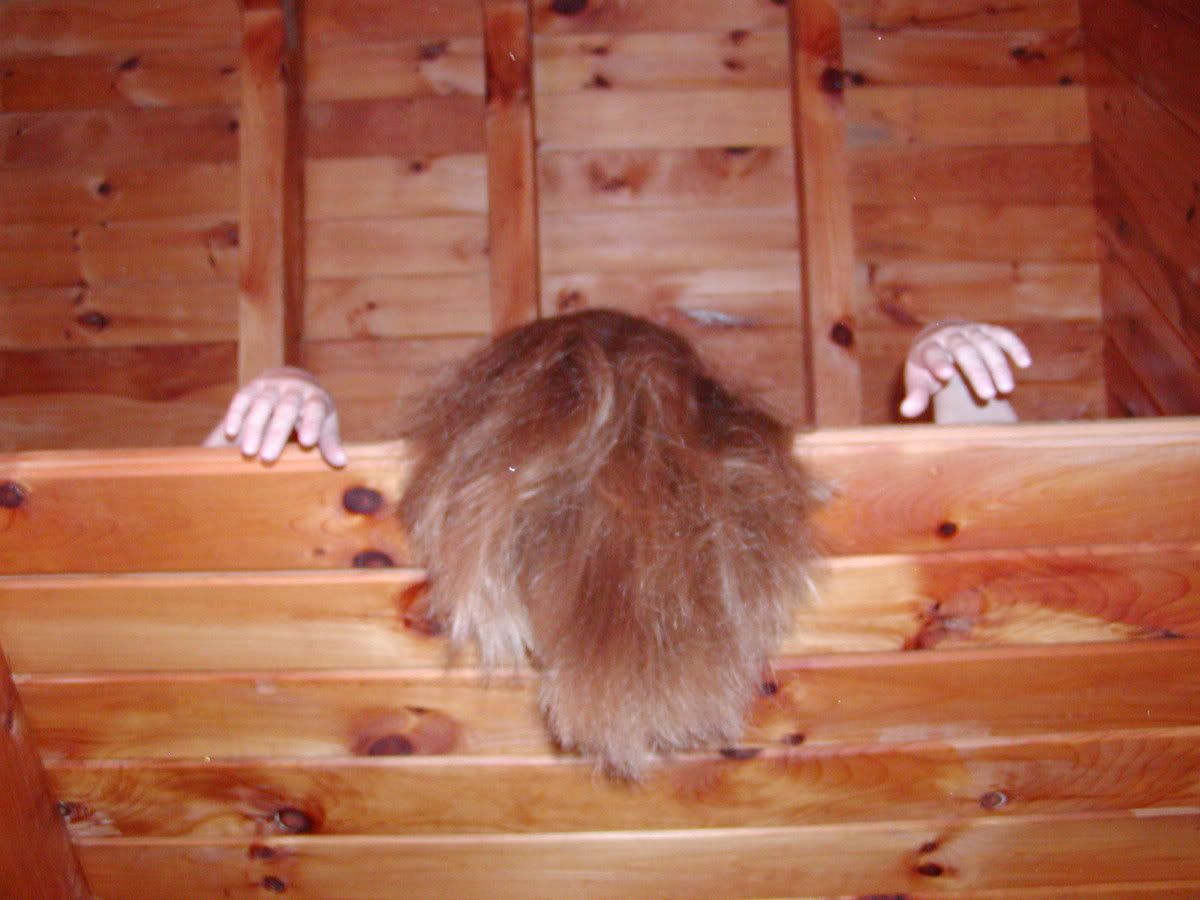 I killed Wag.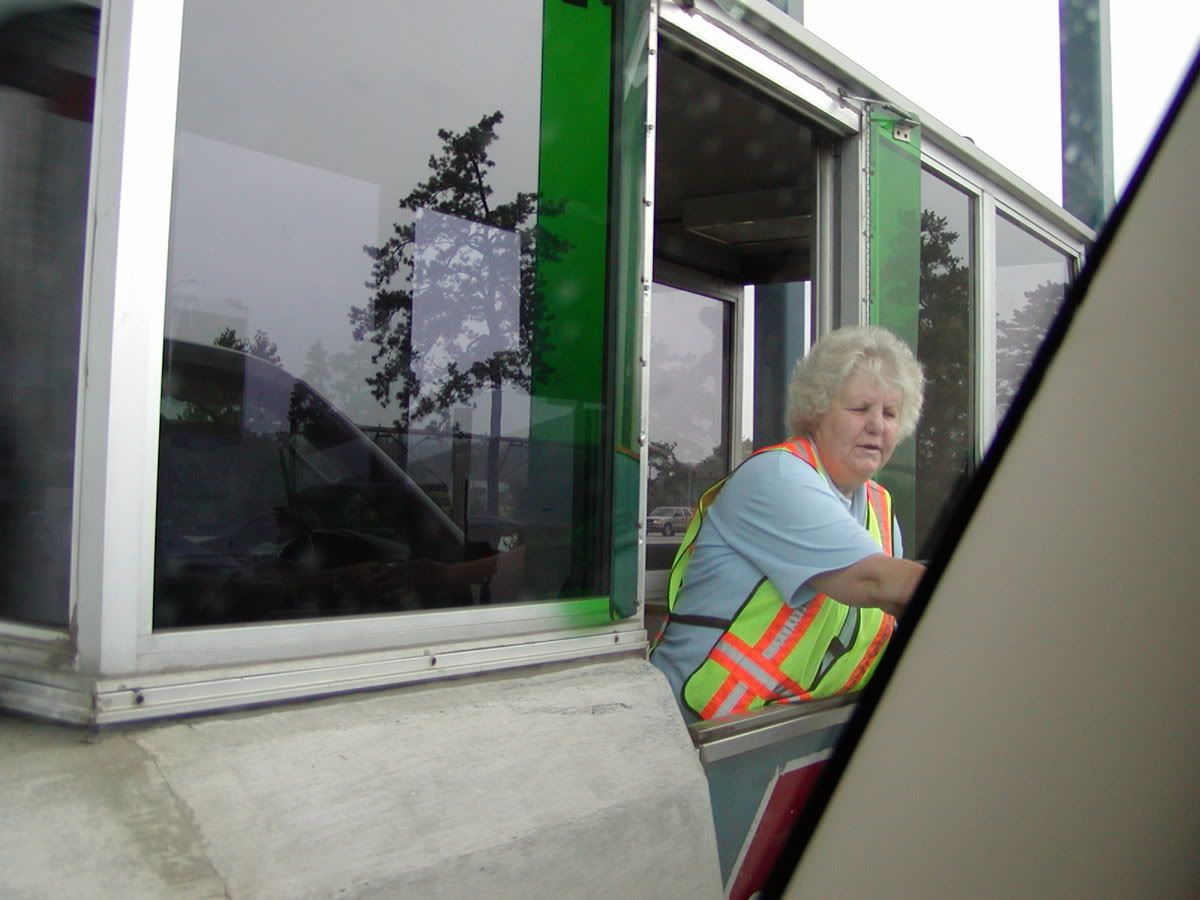 TOLL BOOTH LADY!!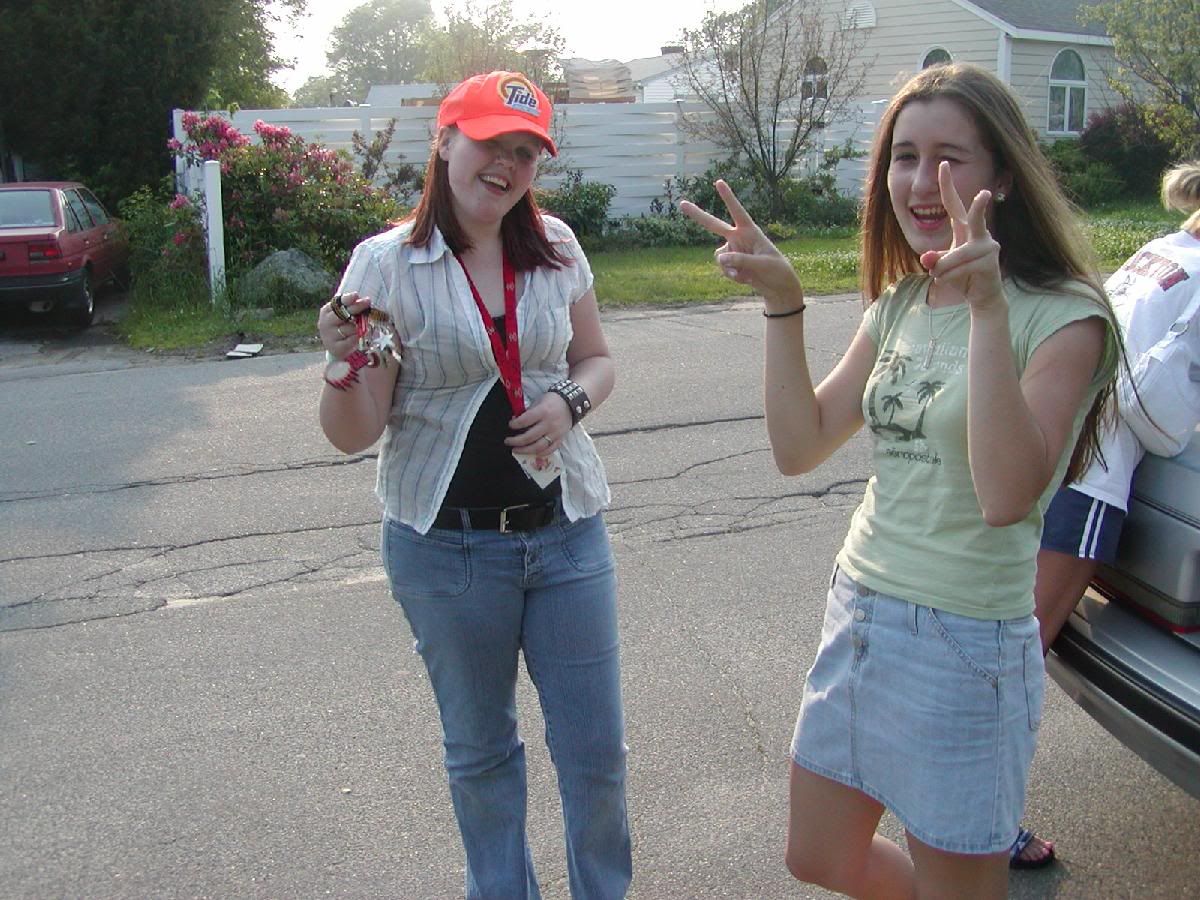 We're cool yo.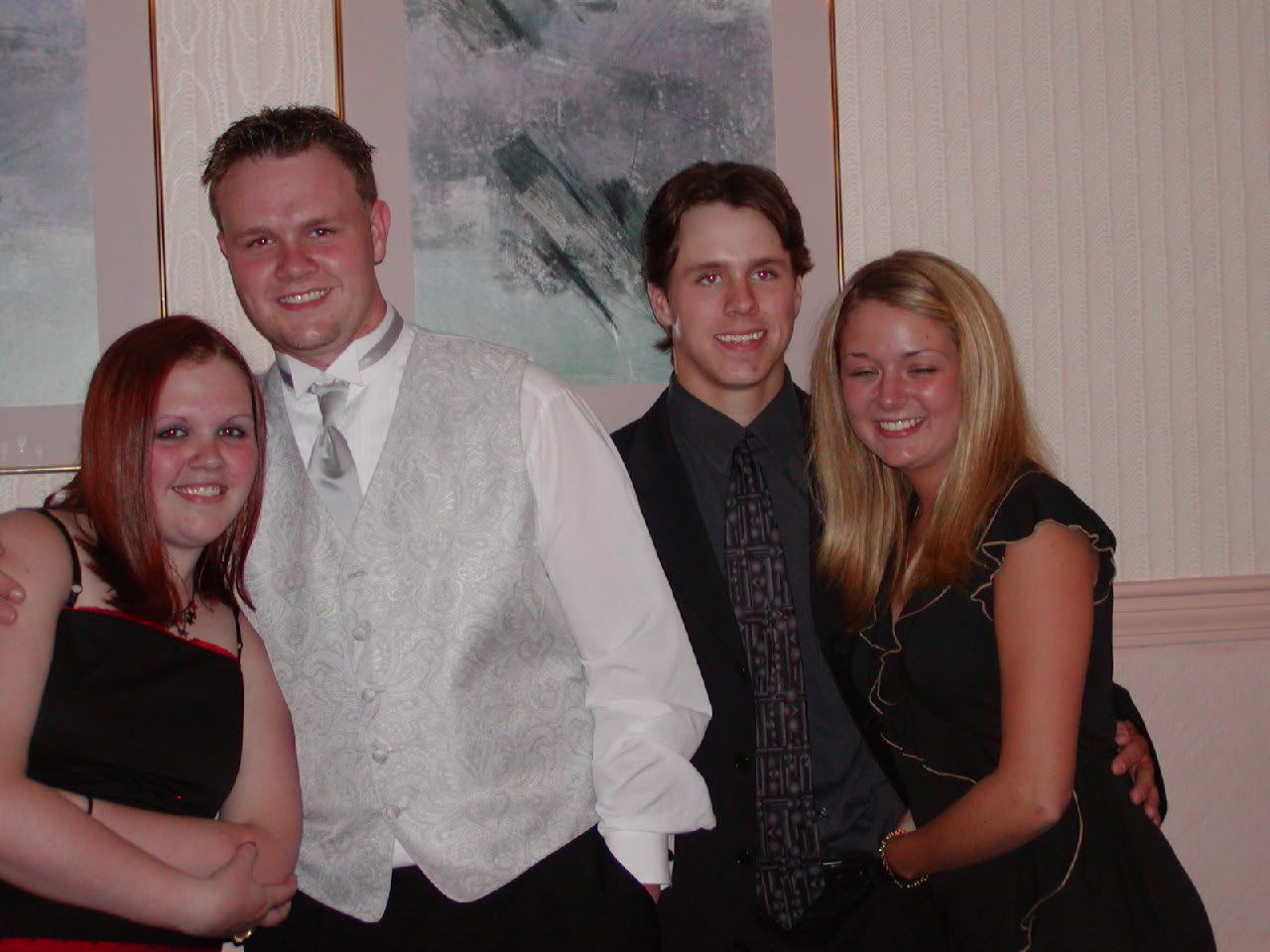 Me and me brashas Jared and Adam and Adam's girlfriend Meghan. I figured you kids should meet them.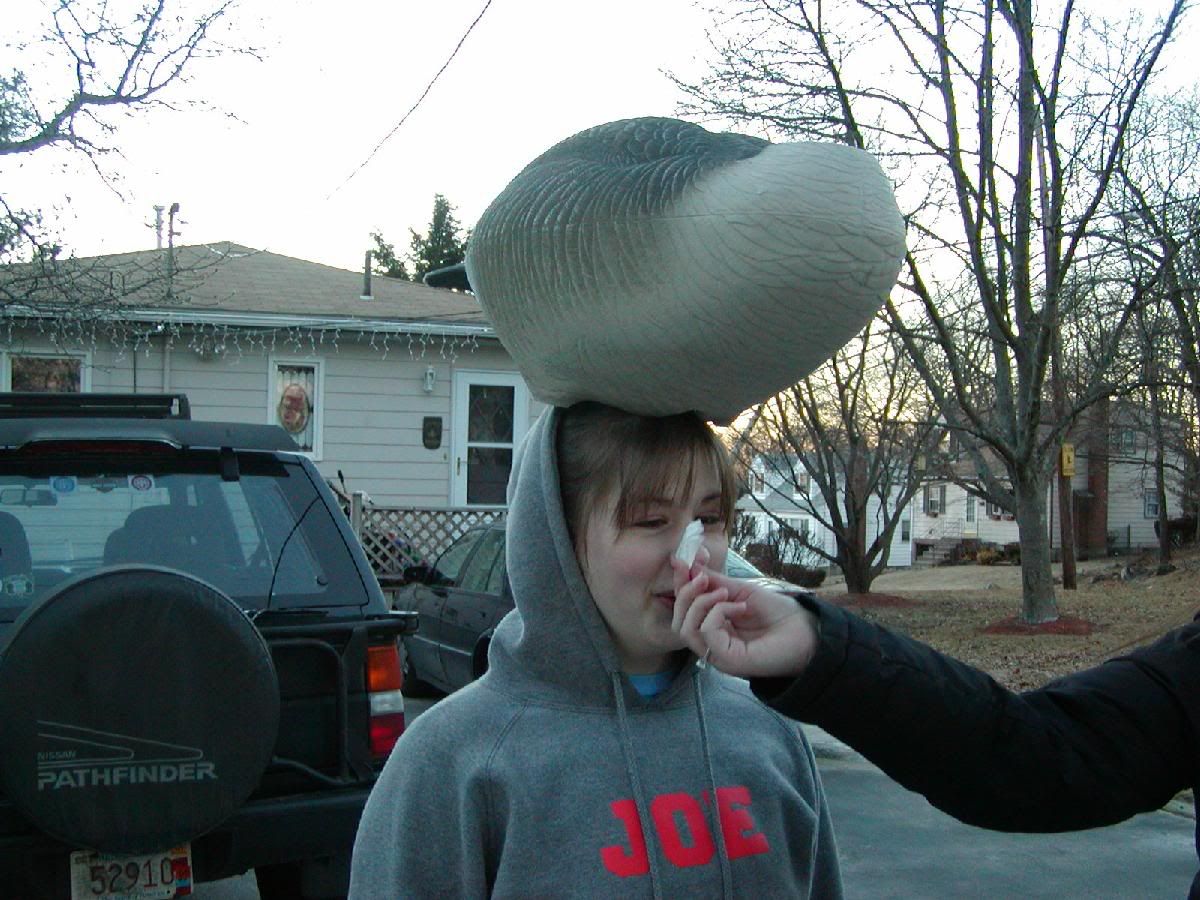 Meechele and her duckhat.
mmmmmmm oh baby oh baby.
Well that's about it.
Goodnight my loves, I hope all is well.